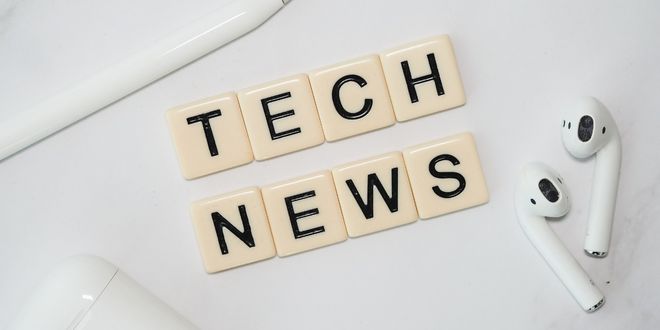 All Day Technology is one of the internet's most admired platforms for modern and latest Information Technology Updates. We have earned the loyalty of students, researchers, educators, and the general public around the world.
As the wave of change sweeps the modern technology as well as information technology like before, All Day Technology has ensured their readers to have all the necessary updates to challenge every day. You will get the deep understanding related to all recent effects and latest technology trends of 2022.
Know the latest Information Technology Updates
The technology, which encompasses practically everybody in today's current society, influences both work and free time actions. Also, it is one of the main forces of the future, which is responsible for transforming our lives and shaping your future.
All Day Technology enables individuals to share data which they would attain by reading the blogs on information technology updates. So, you can shape your own future through just looking at our recent blogs.
What are our focus points?
All Day Technology is best known for showcasing the recent & latest technology news stories. These stories are motivated from the outside world's top updates related to information technology, which is written with high quality and relevance.
Why is it necessary to keep yourself updated with the effects of modern technology?
Always being knowledgeable will create inner confidence in you, knowledge is power! When you open yourself to new technologies, then you are exploring new possibilities.
It is easy to see why so many people are keeping in touch with our website as it saves time and money both and also with the effects of modern technology and technology update news you are keeping yourself connected with the world of technology.
<!–Start of Tawk.to Script–>
<script type="text/javascript">
var Tawk_API=Tawk_API||{}, Tawk_LoadStart=new Date();
(function(){
var s1=document.createElement("script"),s0=document.getElementsByTagName("script")[0];
s1.async=true;
s1.src='https://embed.tawk.to/650aa49c0f2b18434fd983a3/1haop61o2′;
s1.charset='UTF-8′;
s1.setAttribute('crossorigin','*');
s0.parentNode.insertBefore(s1,s0);
})();
</script>
<!–End of Tawk.to Script–>